• Holiday Sparkle • Winter Woods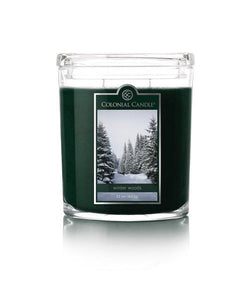 Just in time for AFTER the holidays....Colonial Candle has released a small amount of Holiday Sparkle Candles and we managed to get our hands on a good bit for you, our loyal customers. Please check out the 3.5oz and 11oz sections of our website to grab them before they are gone. Holiday Sparkle 3.5oz 2 Wick VOTIVE Candle – Candles by Fluffy Unfortunately, Colonial Candle remained out of stock of Winter Woods - our most sought after holiday candles. We were able find some votive sizes in super cute jars for you. Please note, if you noticed a difference in the...
---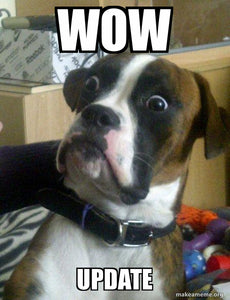 Phew bringing you the BEST of the BEST candles and wax melts is ruff work. We have been burning a variety of candles, wax melts of all shapes, sizes and from companies all over the US. While we have new products coming...we want to maintain the quality you have come to know from us...therefore we continue to vigorously test companies from all over. Along with candle & wax melt testing, we are also testing shower steamers and some other products that will pair nicely with our candles! IF you have a company you would like us to try PLEASE send...
---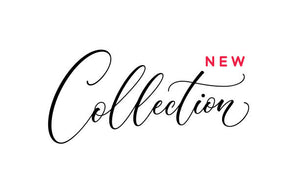 Our elves have been working 'round the clock filling your orders....meanwhile we are SO EXCITED to announce we have partnered with a manufacturer of warmers! Ahhhh FINALLY! We've been looking for the best out there while maintaining our reasonable prices and we found them ~ and the products coming to you are AMAZING!!!!!!!!!!!!!!!!!!    Message or Like us on Facebook for special pre-order pricing: CandlesByFluffy or sign up for our newsletter, OR email us at fluffysfantasticfinds@gmail.com!   We are committed to bringing you the best of the best products at the best prices possible!   ~ There's nothing more memorable...
---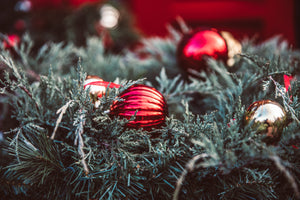 I cannot believe we are already 6 days into December and 25 days from the close of this year! During this hectic time of year, I hope everyone takes a moment each day to just breath....COVID has taught us the importance of stopping to smell the candles. With so many retailers experiencing shipping and stocking problems or delays, we wanted to make sure our customers know that EVERYTHING listed on our website is IN STOCK  in our warehouse or store. We can physically put our hands on the product - therefore NO delay getting to you! We hope you will shop local and...
---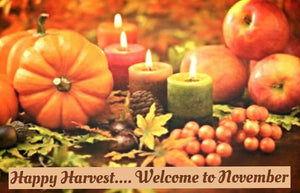 Did you know that Candles By Fluffy is at local vendor/craft events almost every weekend? We'd love for you to visit us! Watch for our November/December schedule to post in the next few days!  #SupportSmallBusiness #CandlesByFluffy